PROPERTY PROFILE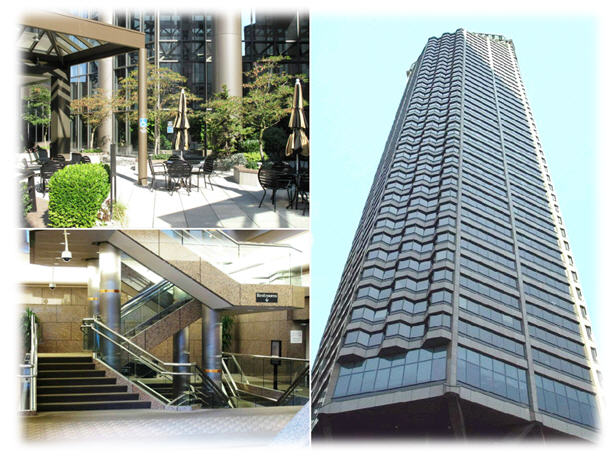 Seattle Municipal Tower (SMT) is a 62-story Class A high-rise office building owned and occupied by the City of Seattle. The tower is a major component of the City's downtown civic campus, which also includes the Seattle Justice Center and City Hall.

Originally built in 1990, the building was purchased by the City of Seattle in 1996 and became the new headquarters for the majority of City agencies which relocated from other properties in the area. SMT offers a gift and sundries store, styling salon and three restaurants serving breakfast and lunch.

In 2003, the building underwent a major renovation, creating a more pedestrian-friendly environment through improved accessibility to the common lobby areas via an additional escalator and elevator, and an enlarged Fifth Avenue entrance. The building includes a 12-level parking garage which, in addition to public parking & bike lockers, accommodates the City's fleet of electric vehicles, complete with 206 charging stations. Two art galleries at SMT feature rotating exhibits: The main gallery on Level 3 is managed by the City Office of Arts & Culture. The Ethnic Heritage Gallery, with exhibits on Levels 3 and 6, is sponsored by City employees supporting the Race and Social Justice Initiative. In addition, there are Artist-In-Residence programs in Suite 401 throughout the year. SMT Tenants enjoy spectacular lake, sound and mountain views from the 47 occupied office floors.

Seattle Municipal Tower is located at the south end of the Seattle metropolitan district, with convenient access to freeways and public transportation including bus, ferry, and light rail.